Red Bella
A custom-made, Bella from Istanbul. It is made of red velvet.
The skrit has criss-cross, ladder cutouts down the sides and ciffon inserts.
Includes:
- Bra: 34-C (can add 2 inchs)
- Belt 35" (can add another inch)
- Skirt is 35.5" long
- necklace
- headband
Payment details: It will be sold on a first-come-first-serve basis. I accept paypal, but if you are paying from an unverified, overseas paypal account the costume will be held for one week before shippingin order to verify funds. Sorry, I cannot accept installments or hold costumes. Payment is due immediately upon confirmation.
back to Costumes for Sale page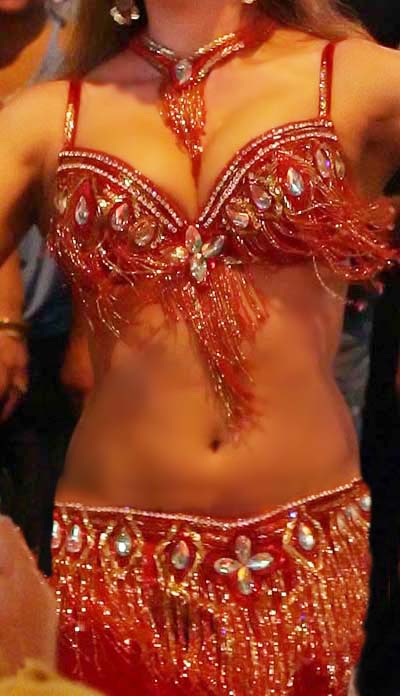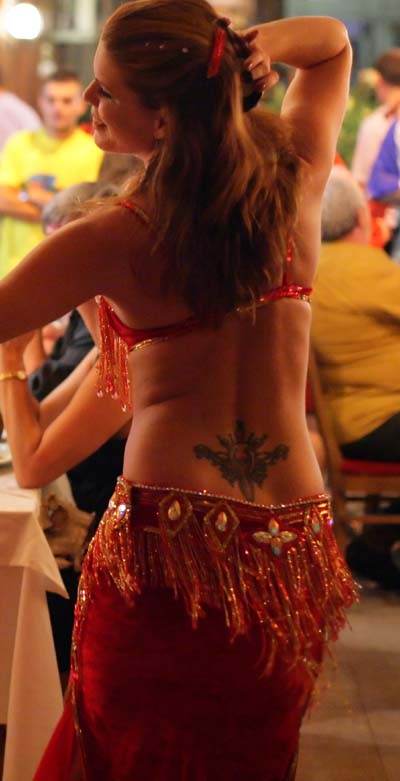 Sandra had this exact same costume in brown. Her photos are better than the ones I have, so here are a few of hers.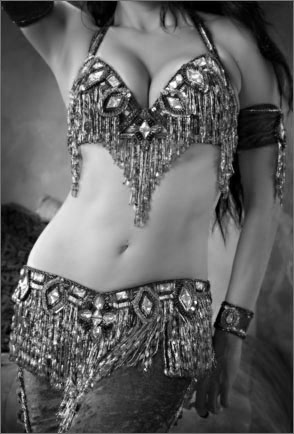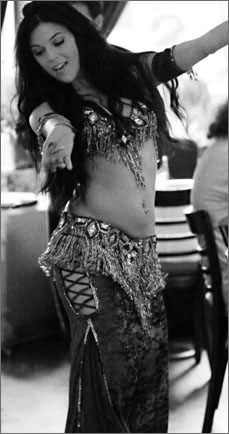 back to Costumes for Sale page